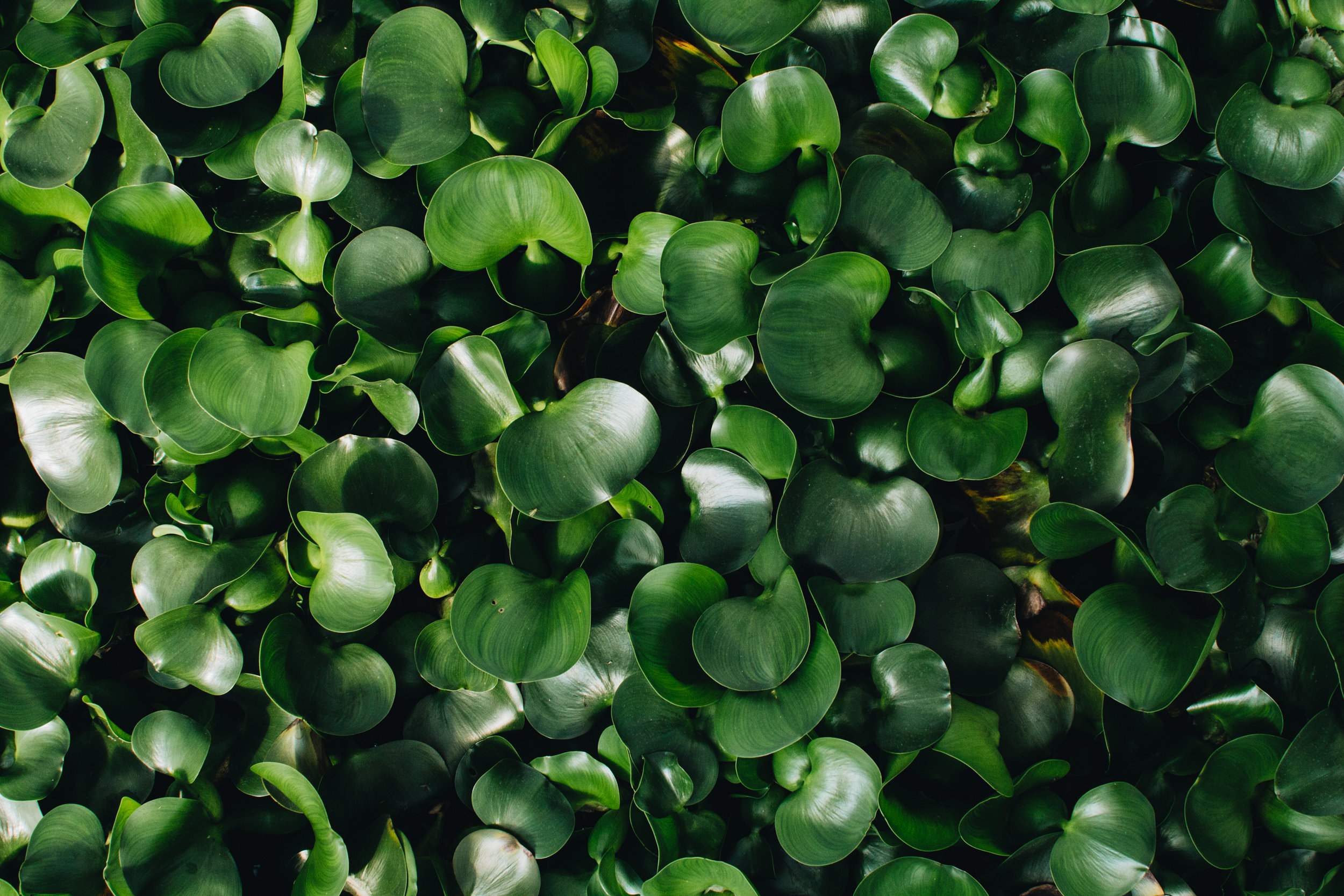 Is your crop
as healthy
as it looks?
Take the guesswork out of indoor production.
It's taken years to get good at maintaining a quality product while keeping costs in check. Keeping an eye on your grow has gotten harder, but keeping a constant eye on things has kept you ahead of the game.
But what about the things you can't see?
How well are your plants consuming the nutrients you've applied? Are they as healthy and vigorous as they appear? Is something holding them back from producing the quality your customers require?
Farmers in traditional agriculture have used the principles of precision agriculture for years to maintain a consistent product while keeping costs in check. This is typically done over thousands of acres, with aircraft hauling around expensive equipment.
We're bringing these techniques to your grow at a fraction of the price. VitalSense™ brings tremendous value through vigor reports, which contain both visual and data-driven verification of plant health.
The non-intrusive VitalSense method gives hard data about your crop, helping you choose which areas are the most vigorous and most likely to produce high-quality, healthy, and high-yield plants. Use this data over time to ensure the same quality over and over again.
Testimonials
Tracking plant health is the only way I can be sure I've got everything dialed in. I can't be sure about my crop unless I'm charting the health of my plants.
– Chris Z., Oregon City, OR
I track everything: temperature, humidity, CO2 levels, barometric pressure. But these only tell me about the room, not the plants. Tracking plant health is the final—and most important—piece of the puzzle.
– Dan M., Canby, OR
Want more information?
Call us at (503) 597-8277 or fill out the form below.
About Us
Our team is focused on delivering state-of-the-art data using methods and technology perfected over years of experience in modern farming and precision agriculture.
Ian Schray
CEO
For twenty years, Ian has provided tremendous value to small, medium, and enterprise businesses via a variety of products, including software, hardware, marketing, and consulting. He has helped deliver grower-focused precision agriculture products to a variety of corn, soy, and wheat farms across hundreds of thousands of acres. Ian holds a Bachelor of Science degree.
Kurt Sussman
Director of Data Collection Technologies
In 1977, Kurt's father brought home an Apple IIe and forever changed his life. Since then, he has written software to control wafer transport robots for the semiconductor industry, built systems to allow an insurance company to accept claims on multiple modems simultaneously (hey, it was the 80s), and built a system of hardware and software for recording real-time data from remote lab equipment. In the 1990s, he turned his attention to the nascent wireless data industry, where he's worked with a number of small and large businesses.
Elia Freedman
CFO/COO
A twenty-year veteran CEO and software entrepreneur, Elia brings a finance and management background, as well as a deep background in enterprise and B2B software and services. Elia holds a Bachelor of Science degree as well as a technical MBA.
Peter Topazio
Director of Sales
Peter has been in B2B sales, business development, and consulting for over 25 years. From advertising to healthcare, payroll services and websites, SEM and SEO, he has helped companies increase their bottom line. He holds a Bachelors of Science degree.